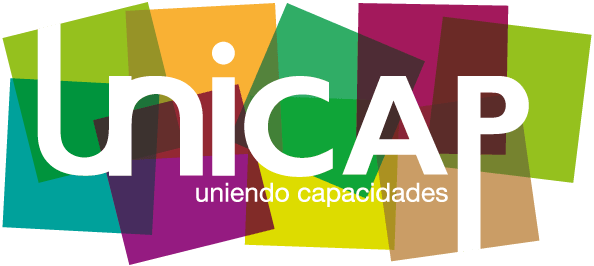 Early Intervention
focused on the family
UNICAP's Early Intervention Model
UNICAP offers the children and their families a programme of Early Intervention focused on the family and its natural environment as a comprehensive and coordinated service.
UNICAP recognizes the family as an intervention unit; we take into account its needs, we value the independence amongst its members, addresses the development of positive links between them and looks to balance the individual and collective quality of life
Our goal is to improve the quality of family life and to empower all its members, as well as to develop self-determination skills.
From this new perspective, our goal is to equip all family members with the necessary skills to be able to deal with the challenges associated with functional diversity.
The model that UNICAP changes the focus from being one in which the educational professional has the control, to one of collaboration between the educational institution and the family. This new approach comes with values, principles and practical experiences that give the family an essential role in the identification of needs, resource planning and the evaluation of specific objectives while at the same time respecting their priorities and decisions.
Mutually supportive interactions are focused on satisfying the needs of persons with functional diversity and their families, and it's not contrastive at the same time promoting a sense of competence, commitment, equality, communication, respect and confidence.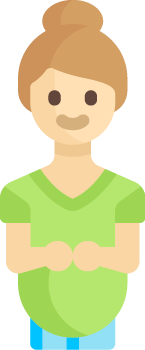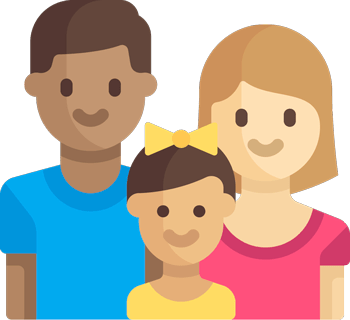 In UNICAP we intervene an active educational system that constantly evaluates the educational practices, supports and resources necessary to enhance the involvement of every child in their school as well as their everyday life.
Early Intervention will be implicit inside the daily school routine and substantially assisted by a strong interdisciplinary team, which will also encourage its application in the child´s natural environment outside the school.
Interaction and play amongst equals in natural surroundings will play an important role.
We are always trying to maintain an optimum level of participation by the child, according to age, context, personality, characteristics of the surroundings, vulnerability derived from the disability and the child´s own family background.
Our objective is to "teach how to do". Based on a series of practical lessons focused on the family, where we will be there to offer information and give a respond) to all their needs.
The child will benefit from the direct relationship with one or more professionals and learn new skills during his or her daily routine. The child will not only benefit from his or her active interaction and involvement but also from the dedicated team work of the professionals and his or her family.