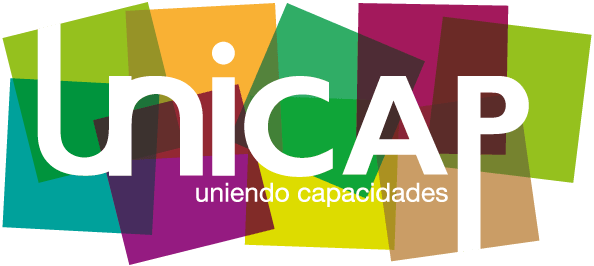 Pedagogic Innovation
The UNICAP team is built from pedagogic innovation. It takes into account and has at its reach all the methodological activities that are and can be beneficial to the children that are part of our community.
Our priority is always the child, understanding his or her capacities and having full respect for this evaluative and vital moment of their lives. Through play, experimentation, creativity and freedom of movement, we will guide and accompany the child towards full development.
The methodology
The methodology used in our school takes into account all educational settings, understanding as a fundamental part of this setting the child's family environment and the priorities of the members that make up this family unit. In this way, the school is not just a single place of learning but a place of learning about and for life.
Non-directive, Dynamic and participatory methods

100%

Activity and proactivity of the teaching staff

100%

Investigation, experimentation

100%

Stimulation, spontaneity

100%

Involvement in the cognitive process

100%

Empowerment of creativity

100%

Flexibility and adaptability to individual learning

100%
Teacher's role
Being involved in the knowledge of each personal and family situation.
Being flexible with the concerns, procedures and needs of each student.
To use non-directive methods that are dynamic and participatory .
Student's role
Having an active role of researcher and experimenter.
To stimulate their own knowledge and their involvement with the group
To be spontaneous and respectful with the evolutionary procedures of classmates, helping teacher with formative task.
Team