Weaving Lives
(Hilando Vidas)
Welcome
Welcoming a new born child is a unique moment. Each family lives under their own different circumstances which have to be acknowledged, as that family in that special moment could also be welcoming an unexpected reality. In that situation, communication is of vital importance.
That baby is born out of love, excitement and the commitment of one or two people to be involved in and a new life. A new-born child is totally defenceless, so it depends on caring hands, warm hearts and watchful eyes to protect and sustain it. Receiving a baby implies dedication and respect towards its overall wellbeing. It is a long term responsibility to educate and raise that person until the moment comes when they can make their own way.
We live in a world full of opportunities and of people with very different capabilities. Everyone can be what they wish to be if they have the support of people and professionals that believe and vouch for them. The welcoming of a new-born child means a lot of dedication, confidence, commitment, patience but above all, vast amounts of love and respect towards life so that it can fully develop.
"Hilando Vidas" (Weaving Lives) is a project created by the UNICAP Foundation. A project that seeks that each individual reaches their full potential. The child and the person responsible for their upbringing and education have the rights to be informed, counselled and assisted by qualified professionals that who, apart from offering clear, concise and accurate information, are capable of enhancing the physical and emotional wellbeing of those children and families in order for them to bring out the best of themselves as family members and individuals.
Professional healthcare teams, at present, feel that they are not trained, prepared or up to date on how to communicate critical or hard news that can transform a happy moment, such as the birth of a baby, into something less joyful. Suddenly faced with this reality of a child with a disability or other difference, enthusiasm ceases and visits are may be avoided. Tough news is always tough news but the way that news is given can make the situation worse.
The project "Hilando Vidas" (Weaving Lives) provide an answer to the uncertainty that families may experience when faced with hard news that they have to face their parenthood in a different way  than anticipated. On receiving unexpected news, family members may not have time to react. They often stop listening as soon as they hear words like medical problems, disability, or perinatal death. In some cases, the reaction is to want more information, without the use of difficult words or technicalities. They are so caught up in this request that they have not even listened to the prognosis. Other times, the family only seeks silence and solitude in order to take in their moment of grief, without being able to face the real practicalities of the situation.
These may be the most critical moments in the life of any parent. As such, we must make ensure that the words we use are the appropriate ones, as neither the moments nor the words spoken will ever be forgotten.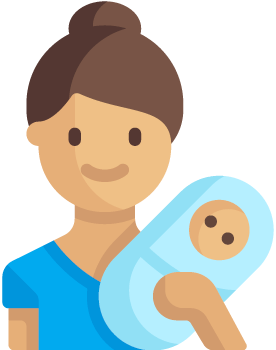 Awareness
There are as many realities as there are people on this earth, each with their own fears, uncertainties and insecurities. Facing parenthood comes with a great deal of emotions which on occasions prevent us as parents from giving the best of ourselves because we are unable to identify the real needs of our children. Having a premature baby, a baby that has a known genetic disorder such as Down's Syndrome, a baby with rare disorders or a baby that does not get to receive the loving embrace of parents (due to pre-, peri- or postnatal mourning) are situations that are rare, but that require greater attention by all those involved: parents, healthcare professionals, etc.
Families faced with these types of situations need honesty, reassurance and to be treated with greater consideration in those difficult moments. They need professionals who can offer them credible and reliable information about what is happening to their baby. Thanks to the work of great professionals, in the last few years there is more awareness of the importance of transmitting difficult news carefully and delicately to families about the situation of their baby.
The UNICAP foundation seeks to support ongoing work to improve the first communication of the news about an "atypical" baby by providing guidelines and considerations for each type of case. "Hilando Vidas" (Weaving Lives) supports the involvement of healthcare professionals, to make them aware of the need for rigorous and specific training. "Hilando Vidas" works towards reinforcing the bond between parents and their children. We propose an inter-professional support network that will change the collective social consciousness and inch us towards respecting the rights of every boy and girl.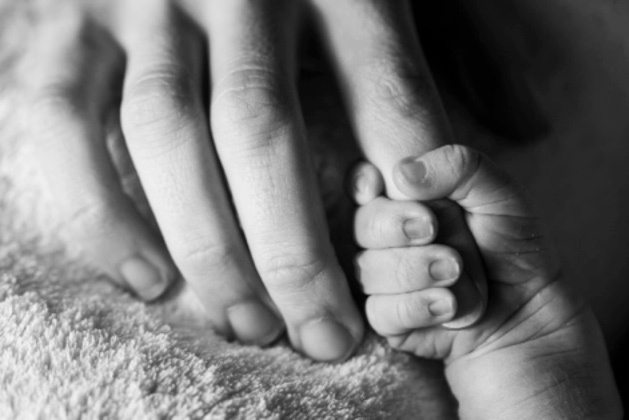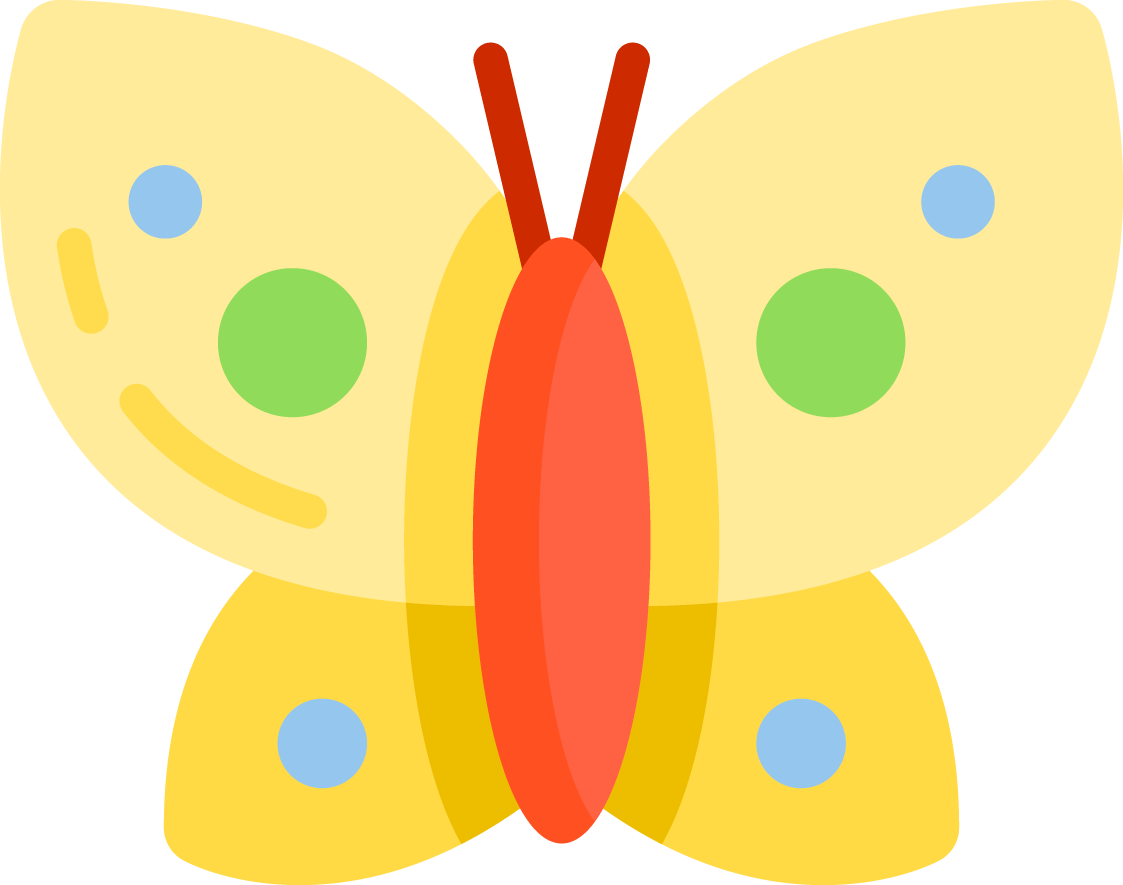 Transformation
At UNICAP we believe in changing the way society sees "disability"). We encourage respect and empathy towards every human being. We believe that the healthcare professional should focus on the strengths and capacities abilities that everyone has without giving importance to those nuances that make us different as people (e.g. gender, physical condition, intellectual ability). We believe that through the words of support, love and empathy transmitted by the healthcare professional, the initial stage of life is the best moment to start this transformation.
To achieve this transformation, our main lines of action should be focused on the following objectives:
Preparation of thorough and specific documentation and materials that healthcare professionals need to know when facing vulnerabilities involved in certain birth situations (premature birth, Down's Syndrome, rare diseases, prenatal, perinatal or postnatal loss) so that the healthcare professional can be a source of hope for the families.

Planning of training and awareness-raising sessions aimed at healthcare professionals with the goal of adequately preparing them and bringing them up to date for the challenges that are very much a part of our times.

Elaboration of a specific protocol for every possible situation, in order to strengthen the bond between the child and its parents so that the doubts and concerns of the families can be addressed and constructive changes in the child's vital situation can take place.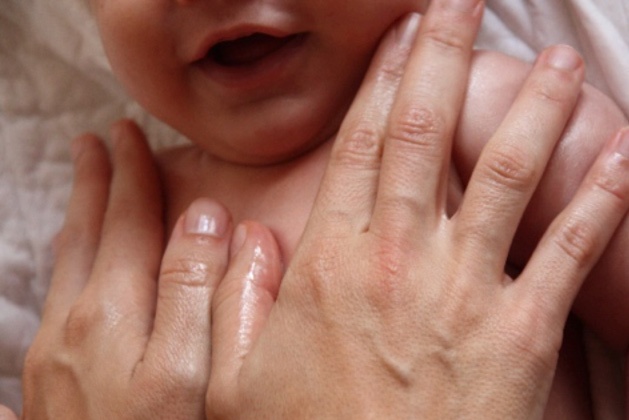 Discretion
The UNICAP Foundation considers of upmost importance the information given and how it is given. It is also aware, however, that a family may feel the need to be alone; time to distance themselves from the involvement to a condition or state of health, to be one with their child and to reinforce the parent-child bond; time to enjoy how their child discovers the world for the first time.
Families need time to grieve, each at their own pace, without having feelings of guilt. They also need a place where they can find answers to their questions, talk, cry, share experiences, learn or just simply feel accompanied by other families in the same situation. UNICAP wants to create a network that helps these families feel secure and supported.