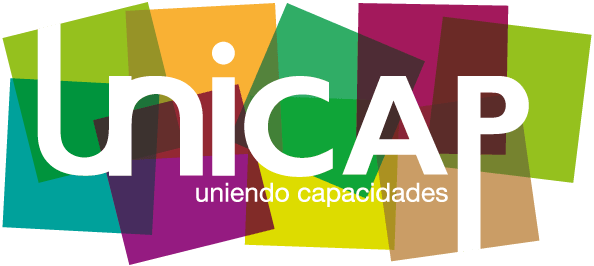 El Reto
We live under a totally inflexible education system, based on the Industrial Revolution. Where all of us obligated to learn, to memorize, to recite even math problems without barely understanding. Where the classrooms are a kind of industrial buildings with desks and chairs arranged in front of the teacher, who could not offer an attractive way to learn.
We propose
In this stage we look for a substantial change from the traditional "YOU HAVE TO learn" to "I WANT TO learn", where the child continues to be the protagonist of his or her learning and at the same time making them aware of this so that they can put it into practice in their everyday life.
That is why we propose flexible groups, where the style as well as the pace of learning of each child is respected.
Change in the education system
Respect for learning pace